Pollution tops the list of the things that are harmful for your skin. The excessive exposure of your skin to daily pollutants damages and harm the pores, which has a long term impact on the texture of your skin. An accumulation of pollutant particles can damage the radiance of the skin and make it look dull. We have listed below a few anti pollution beauty products for you.
Vichy Idealia Life Serum: This serum is a great all rounder. In addition to brightening the skin, it also plumps skin and transforms the complexion affected by daily stress and fatigue.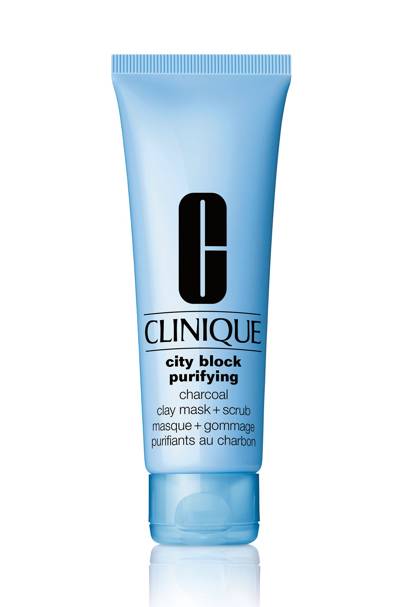 2. Clinique City Block Purifying Charcoal Mask and Scrub: This is a great mask which doubles up as a scrub. It gives a 2 in 1 way to keep your skin safe from the inside and the outside.
3. FOM Anti Pollution Cleanser: This cleanser by FOM is lightweight and helps gently remove the impurities from the skin. It helps in removing excess oils and make up. You simply need to massage this creamy cleanser into your skin and feel the makeup melt away.
4. REN Anti-Pollution Mist: This mist is specially designed to combat the damage done to your skin due to the excess pollution. The mist allows you to refresh your skin at any time, and will work instantly to protect the skin from the ageing effects. Perfect for everyday use, you can easily apply makeup over it as well.
5.Sukin Anti Pollution Face Mask: How about treating your skin with a nourishing face mask after a long day at work? The oil balancing facial mask has the perfect blend of bamboo charcoal, rooibos tea and willowherb that will target skin impurities and give you a natural, healthy glow.
Treat your skin with these highly recommended anti pollution products!